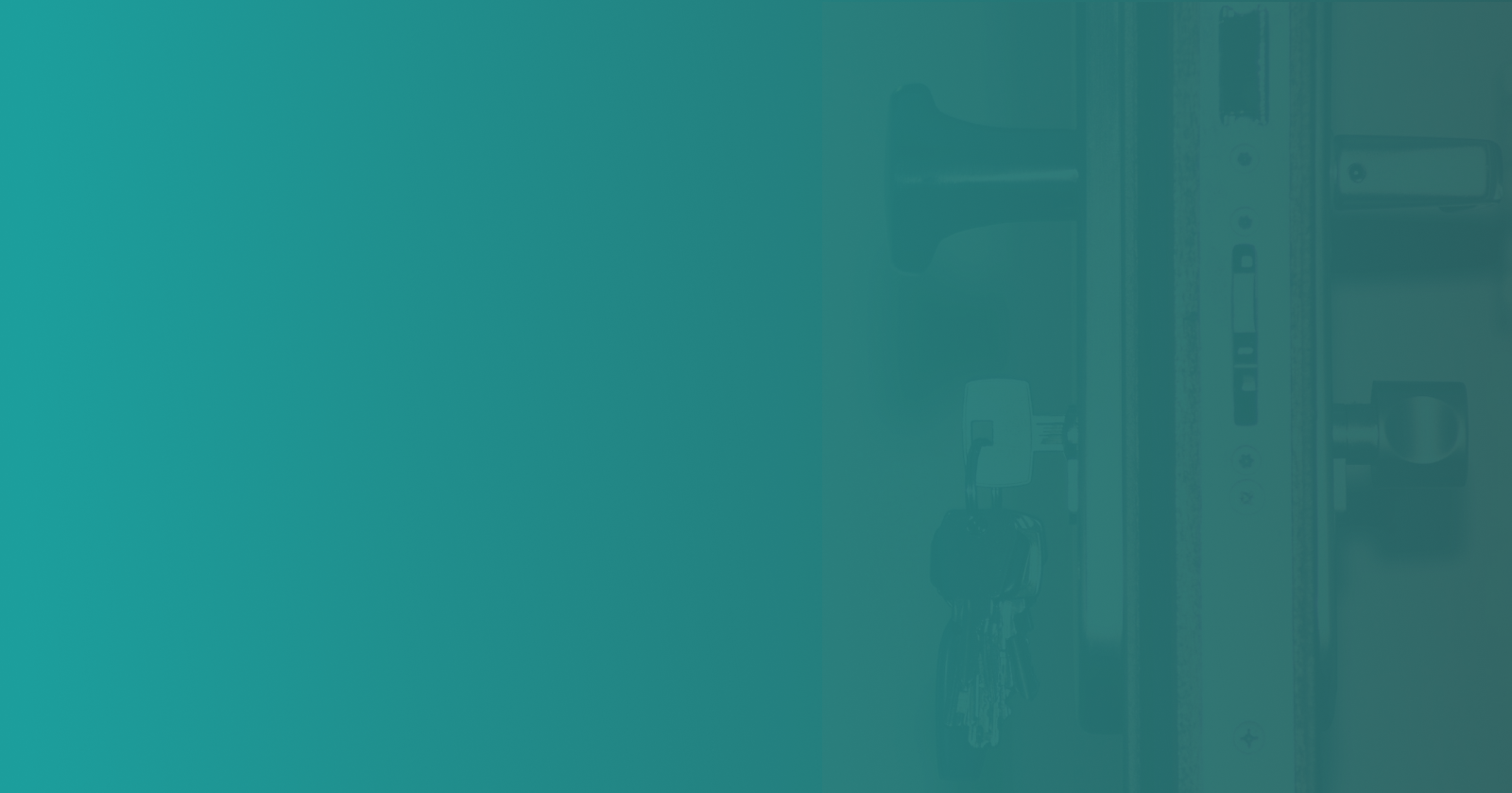 24 Hour Locksmith
Looking for 24-hour locksmith services open now around your location? Our emergency Locksmith Services are available 24 hour in Battersea and the surrounding areas.
Call us now: 07440317925
Battersea Locksmith is always available to come to your location in London – Battersea and nearby areas. Our 24-hour locksmith is a professional who offers all locksmith services around the clock, seven days a week.
Whenever you are looking doe 24-hour locksmith services, our skilled locksmiths are ready to help with your door lock. More than that, our locksmiths are well-trained and can fit insurance-approved locks at any hour of day or night. They understand that emergencies can happen at any time of day or night, and are committed to providing prompt and efficient service to help their customers in need.
So, whether it's a house lockout in the middle of the night or a broken key in the early morning, our 24-hour locksmith is always ready to assist. Equipped with the necessary tools, our 24-hour emergency locksmiths have the expertise to handle a wide range of lock and key issues. Also, they can offer a range of services including lockouts, lock replacement, and emergency lock repair.



Emergency Locksmith Services
When you need a locksmith service in Battersea or any of the surrounding areas, it's important to find a reliable and professional service provider that can provide 24-hour assistance. Battersea Locksmith is a leading 24-hour locksmith service provider that caters to clients in Clapham, SW4, SW9, SW12, Balham, SW12, Chelsea, SW3, SW10, Fulham, SW6, Nine Elms, SW8, Pimlico, SW1, Vauxhall, SW8, and Wandsworth SW18.
Battersea Locksmith offers a range of services to residential and commercial clients, including lockout services, lock installation, key duplication, lock re-keying, lock replacement, 24/7 emergency services, lock changing, and mobile locksmith services. Their team of skilled, experienced, and professional locksmiths is available round-the-clock to provide quick and efficient service.
Professional Locksmiths For All Your Door Lock Problems
---
---
One of the benefits of 24-hour locksmith services is that they are available at any time, day or night. Whether you're locked out of your home or need to change your office locks, you can call on Battersea Locksmith to provide quick and efficient emergency locksmith services. Their locksmiths are trained to handle all types of locks and keys from well-known manufacturers and specialist brands, so you can trust them to get the job done.
Another benefit of 24-hour locksmith services is that they offer peace of mind. Knowing that you have a reliable locksmith on call can be reassuring, especially in emergencies. Battersea Locksmith is a fully licensed, insured, and bonded locksmith company, so you can trust them to do your job quickly and to the highest possible standards.
Advantages of calling our 24-hour locksmith
Getting an emergency locksmith when you lost keys should be mandatory, so you will prevent much bigger damage. But getting a skilled emergency locksmith it's even more important – as an experienced tradesman can help you solve your problems faster and better.
Our emergency locksmith service is available around the clock, whenever you need to gain access to your house or replace the broken locks. Luckily, all our 24-hour emergency locksmith experts are ready to help with the best services and door locks anytime you call. We will help with highly qualified experienced locksmiths and a comprehensive range of door locks and window locks. More than that, our dedicated team of locksmiths can help you with the full range of British Standard locks from leading brands at affordable prices.
Local 24 hour locksmith available with Battersea Locksmith
---
---
One of the most significant benefits of hiring a local 24-hour locksmith is availability. When you call a local company, you can make sure you will get better treatment and faster service at your location.
We understand that emergencies happen at unexpected times, and being locked out of your home or office can be a frustrating and stressful experience. But, with our emergency 24-hour locksmith, you don't have to worry about being stranded in the middle of the night or on weekends. For sure, they are always available to provide you with prompt and efficient service, no matter the time of day or night. This can save you time and money in the long run, as it can help you avoid more serious problems that may arise from trying to solve the issue yourself. Also, a general locksmith company won't be able to accommodate emergencies in such a fast time as us. Get the fastest emergency locksmith services with our emergency locksmith team.
Local experts and affordable rates
Another advantage of hiring a local 24-hour locksmith is their convenient expertise. They have years of experience and training in the area, which makes them experts in all types of locks and security systems that are usually used around you. In London, you can easily distinguish the styles of certain neighborhoods from others – the same applies to locks. Therefore, if your property is situated in Battersea or a nearby area, most likely we are using your exact door lock or we will know how to approach yours in case of a lockout.
Also, our emergency locksmith likes to stay up-to-date with the latest technology and techniques, to ensure we can provide you with the best service possible. So, whether you need a door lock rekeyed, a new lock installed, or a security system upgraded, our 24-hour locksmith can help you get the job done quickly and efficiently.
Our emergency locksmith will also offer advice and recommendations to help you make informed decisions about your security needs.
Simply give us a call and we will be at your property in 30 minutes
Our 24-hour locksmith company can provide a range of services, from emergency lockouts to non-emergency lock and key issues. In addition to providing emergency services, we are also offering regular maintenance services to help you keep your locks and security systems in good working order. If you have issues with a locked door, need new keys or door lock repairs after a break-in, left the key inside, or simply want to change locks or replace keys, our locksmiths are ready to help you. They will help with new door locks or new keys when it comes to a broad range of door locks such as mortice lock, mul t lock, night latch, deadlock, and so on.
Moreover, our London emergency locksmiths will help you avoid problems down the line, and can also help extend the lifespan of your locks and security systems. So, whenever you call us, we will also provide you with advice on how to improve your home or office security. For example, besides a simple repair of a broken lock, our London locksmith that is on your site will also recommend you installation of high-security locks for extra security – if that's the case for your property. So, with our 24-hour locksmith, you can be confident that your property is secure and protected at all times.
Wide Range of Services
Our Locksmith SW8 team offers a wide range of services to cater to all your locksmith needs on the spot anywhere in South Lambeth London or nearby areas. So, whether you need a new lock with a new set of keys, a lock repair or replacement, or an emergency lockout service, Locksmith SW8 has got you covered. Unfortunately, we can't offer key-cutting services but we can help with anything related to locks. Get in touch with our customer care line and we will let you know if we can handle your services.
We have a team of highly skilled and experienced locksmiths who are fully equipped with the latest tools and all locks available in their vans. Our London experts are ready to proceed with the latest techniques to handle any type of security or lock-related issue. Moreover, our door lock services are available 24/7, so you can rest assured we'll be there to help you whenever you need.
Lock Open, Lock Repair for Door Locks or Window Locks
Our Locksmith SW8 offers high-quality locksmith services at affordable prices. We can not offer key duplication services but we can offer front door solutions such as the following services: 24-hour Lock Open, Lock Repair for Door Locks, or Window Locks. Moreover, we have uPVC specialists available for all your door-locked issues or key problems.
We understand that normally locksmith services can get expensive, which is why we strive to provide our customers with the best possible prices without compromising on quality.
More than that, we offer transparent pricing, which means that you'll know exactly how much you'll be paying before any work is done. We won't start working if you don't agree with the charge and there are no hidden fees or charges on the bill at the end. With Battersea Locksmith you can trust you're getting a fair deal and great quality work.
Excellent Customer Service
At Battersea Locksmith SW8, customer satisfaction and good quality work is our top priority. More than that, our locksmiths believe that all customers deserve the best possible service, which is why they go above and beyond to ensure that everyone is happy with the work done.
Our friendly and professional team is always ready to help you with any questions or concerns you may have. Also, we provide 24-hour fast and efficient services, so you won't have to wait too long for our locksmith to get to you.
Call Us Now. Battersea Locksmith Is Available