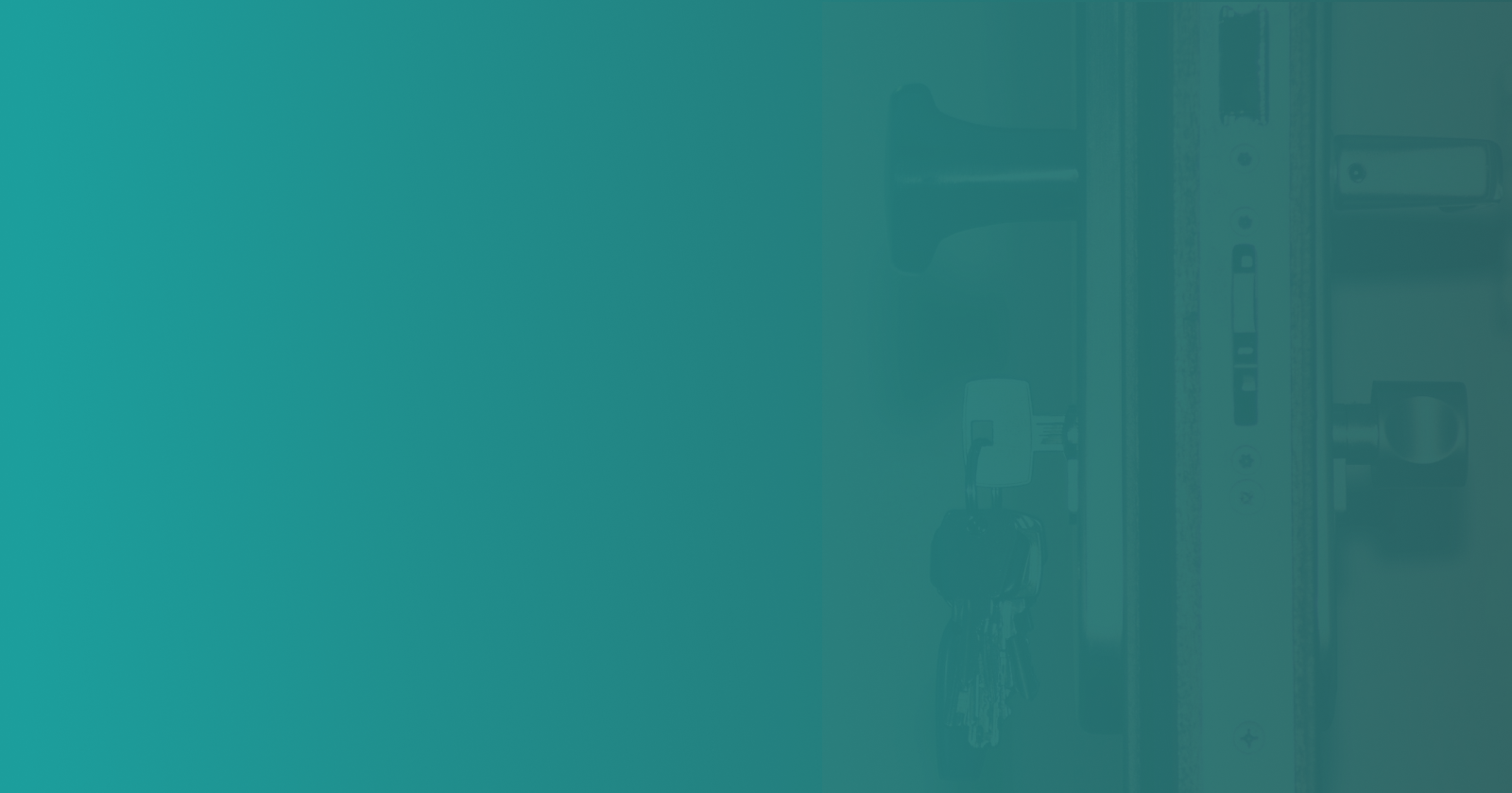 Fast Mobile Locksmith to unlock bike locks
When looking for a bike lock cutter near me or a fast bike locksmith, we are here to help. Our fast emergency locksmiths in Battersea can help you with your bike lock issues.
Call us Battersea Locksmith : 07440317925
Call Our Bike Locksmiths in Battersea for a prompt response
No matter if you have issues with your u lock, chain lock, sturdy bike lock or folding locks, we are ready to help with the necessary power tools and angle grinder at any location in Battersea and South West London. We can help with all the locks and bolt cutter at any hour. More than that, we will help you with a lock open when it comes to the best bike locks. Get in touch now and let us know what is your issue.
Fast and efficient Locksmiths for all types of locks, including bike locks
If you are looking for help after you've lost the key to your bike lock, we are right here, half an hour away from you. Reach out and let us know where you are located. We will shortly take it from here with your bike lock.
Even if lock picking is not going to work most times, we can help you with a fast battery-powered angle grinder service. So, when it comes to u lock, chain lock, on guard locks, d locks, or any different locks, we are here to help. Reach out and unlock your expensive bike lock by calling our experienced bike locksmith.



Bike Locksmith in Battersea and surrounding areas
---
---
Lately, cycling gained more and more popularity in London, therefore bike thefts and bike lock issues have also been on the rise. We understand that cyclists use various locking mechanisms to secure their bikes, such as cable lock solutions, u lock, chain locks, and so on. However, bicycle security is always questionable. Locking mechanisms are not perfect nowadays and sometimes they will get stuck. Or maybe bike owners are losing the key to bike lock and need help to get access to their bikes.
Get in touch now for a fast bike lock solution for any type of bike, including folding bike locks. Our bike locksmiths play an essential role in ensuring the protection of your valuable two-wheeled companion. We are here to help with all bike lock issues. Reach out and we will be there fast. We can help with angle grinder solutions for the best bike lock and lock mechanism. Don't worry, we are ready to handle it.
The Rise of Bike Lock Cutters
There is a specialised tool out there known as "bike lock cutter". These are used by thieves most of the time to break through bike locks with ease and steal bikes. Sometimes, the lock chain is severed by a bike lock cutter, also known as bolt cutter.
Even though manufacturers are constantly improving bike lock technology, some criminals always discover new methods to attack weak bike locks and steal bikes. Therefore, bike owners should always be careful when it comes to lock cutters.
More About Bike Security
If you own a bike, it should be mandatory to try and secure it with a bike lock, especially in a big city. London is not as safe as we would love it to be and many bike owners find themselves with no bike when they left it outside of a shop just a little while, for example. It can feel like you'll be back in minutes but that is enough time for a thief to steal bikes. More than that, folding bikes are really popular when it comes to bike thief incidents in London, so don't hesitate to try and find good folding bike locks for your daily usage.
For bikers, bike theft can lead to considerable financial damage, mental suffering, and, of course, inconvenience. It would be a great idea to try and find the best bike lock with a good locking technique as soon as you are buying a bike. Unfortunately, especially in high-theft areas of London, bike lock cutters and bold cutters are really common. Protect yourself from bike thieves with bolt cutter-proof locks tested and approved.
Traditional cable locks, chain locks, or combination locks might provide some protection, but they can be broken easily by burglars with lock cutters. Increase the level of your bicycle security and choose a good lock mechanism. For sure, as a bike owner, you must be aware of the weaknesses of these locks and take into account hardened steel and stronger substitutes.
The Role of Emergency Bike Locksmiths
It should be frustrating to find your bike lock faulty or to lose your bike lock key. Luckily, we are here to help you with your bike locks emergencies anywhere in South West London. Reach out and we will be there with the angle grinder and all the right tools. We will help you fast and in about 30 minutes after your call.
Our bike locksmiths are specialized professionals always available to come and help you. We have the right experience and expertise in bike lock systems and security. Therefore, we will definitely be able to help you with your bike locks.
Bike locksmiths play a vital role in ensuring the protection of your bike when you feel you have no other option. Moreover, our knowledge and access to advanced locking mechanisms are definitely something that recommends no matter what bike lock issue you have.
When calling our bike locksmith, you can learn about the latest bike lock technologies. Our bike locksmith can help you unlock high-security locks, such as U-locks and heavy-duty chains, which are more resistant to bike lock cutters.
Use Battersea Locksmith, the Right Bike Locksmith in the area
When looking for the local services of a fast bike locksmith, it is essential to opt for a reputable company with an experienced bike lock cutter available around the clock. We are always dealing with bike locks and all types of security systems. Our specialist bike locksmith can offer fast services for all lock types for your bike in minutes. Call our "smith lock near me" now.
Call Us Now. Battersea Locksmith Is Available