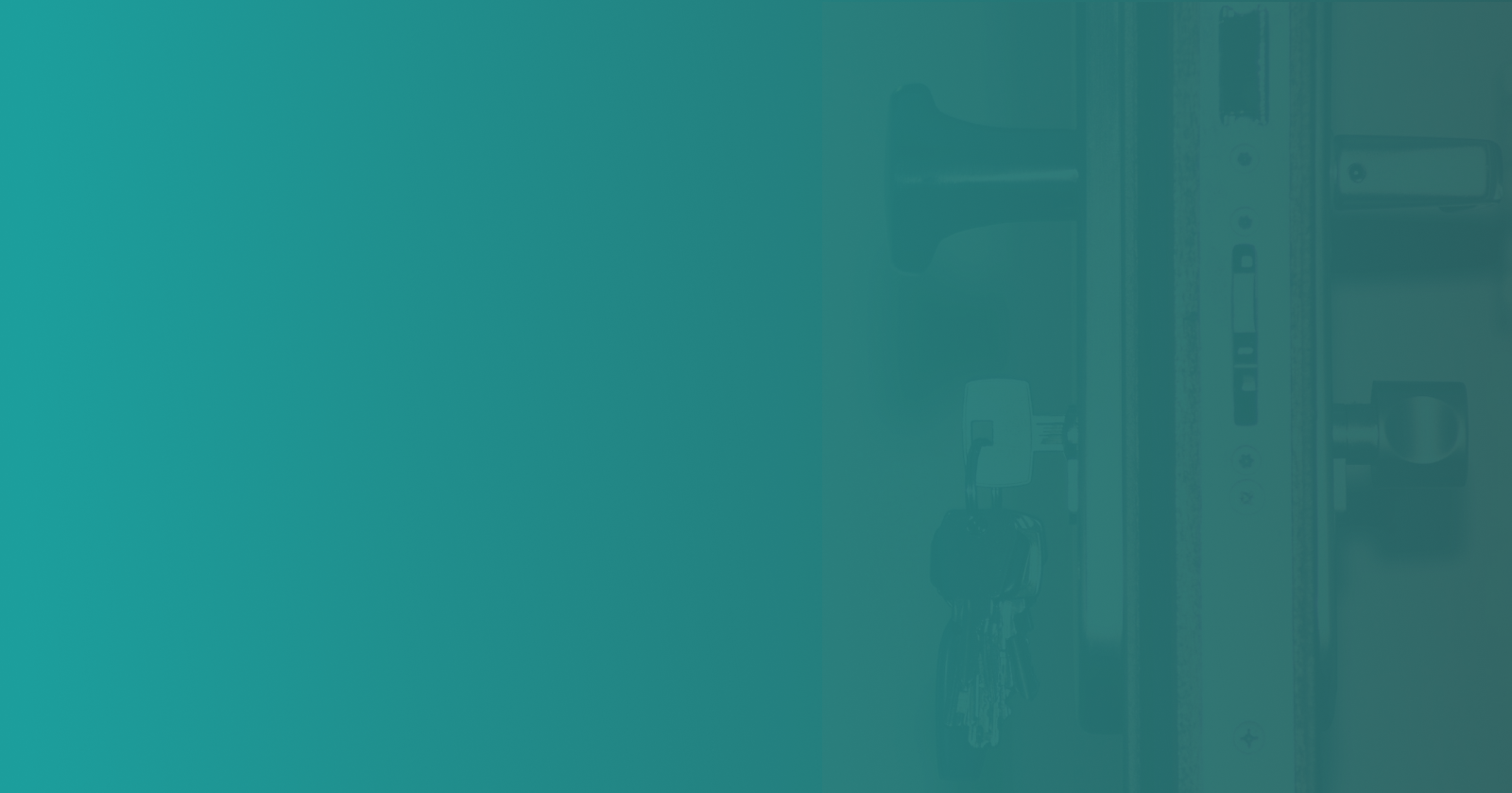 Broken key extraction
Are you looking for fast broken key solutions after your key broke inside the lock? Have you ever found yourself in a situation where your key has broken off inside the lock?
Don't hesitate to call: 07440317925
Battersea Locksmith: Your Trusted Broken Key Extraction Service Provider
Having your key snapped in the lock can be a frustrating and stressful experience. Don't worry – Battersea Locksmith is here to help.
We are a professional locksmith company that is serving the Battersea area 24 hours a day, 7 days a week.
Our team of highly skilled and experienced home security locksmiths is equipped with the latest tools and a full range of locks.
Battersea Locksmith can help with the latest techniques and prompt broken key extraction services. More than that, we know that getting locked out of your property due to a broken key can be a real hassle for anyone. That's why we strive to arrive at your location in just 30 minutes or less from the time of your call.
Why Choose Battersea Locksmith for Broken Key Extraction Services?
Battersea Locksmith is one of the best choices when it comes to key extraction in the Battersea area. We like to say our company it's your best choice, but we will let you be the one saying that.. after using our professional emergency service.
Our honest and well-prepared locksmiths in Battersea will help you remove a broken key from a door lock in no time if that's the case.
We are:



More than that, our technicians are trained to handle a wide range of locksmith services in a fast manner. Most times they can help you get a broken key out of a lock, without damaging your lock or door. In case the lock got damaged with the broken piece, they can also help with a door lock replacement. Otherwise, they will extract the key from a lock and will test the lock to see if it works properly. For sure they will secure you and your property really well before anything else.
Additionally, we ensure that all our technicians undergo a comprehensive background check to guarantee the safety and security of our customers.
Why look for something else? We are here and we can help you by removing broken keys in minutes.
Our Fast Broken Key Extraction Process
---
---
Are you curious how our locksmiths will manage to get your broken key out? Snapped keys always have a different story, therefore there's a different approach.
First, it really depends on the lock and security level. Sometimes our locksmiths will only slowly pull the broken part out by using a broken key extractor or needle nose pliers. Otherwise, the situation might get more complicated than this. So, in short, it really depends on each lock and on the broken key inserted into the lock. We will always do our best to remove a broken key.
Anyway, our emergency locksmiths use a variety of specialized tools to get a broken key out of a lock. All techniques to remove broken keys from locks are available in minutes.
If you wish to speed up the process of getting the broken piece out of the lock, please stop pushing the snapped key into the lock right now. Most DIY methods will cause more harm than good to the lock or door. Overall, the entire procedure calls for caution and delicacy.
Our specialists have years of expertise dealing with damaged key extractions, and we are sure we can handle any problem you could be having.
Solutions for a Snapped Key
Although it can be annoying to find your broken key inside the lock, we are sure it doesn't happen all the time and you need to focus on the next steps. We will help you get through this situation safely without using excessive force. There's no point to push a locked door or try to extract the broken piece without a key extractor.
Our emergency locksmith will be able to provide a solution for a problem like a key that broke in two when the lock cylinder broke and left a piece of the key stuck within. In this case, if the broken key can be extracted, it should be a simple procedure for a professional.
It may be difficult to pick the lock if the key breaks within a high-security lock. But don't worry; keys do break in locks frequently, and our locksmiths can deal with any kind of lock.
How to Open a Locked Door When Locked Out of My House
---
---
This is, of course, a tricky question but we have the solution. First of all, the solution depends on many circumstances. For example, you need to know where the lock is placed, what type of lock you have installed on the door, if you lost your keys whether the lock is still functional or is broken, and so on.
Our 24-hour emergency locksmith always tries to make sure he is opening the door lock as fast as possible, without causing any harm to the door. So, if the door lock can be opened without damage to the lock, he will open it simply in minutes. Get in touch and have your door opened fast. We will open the door locks in minutes if it's a simple operation for a basic lock.
More than that, our professional locksmith in London will help you 24 hours a day with any method of opening. So we can do a hard opening as well if that's the case, not only lock picking. As soon as the locksmith gets there and analyzes your lock, we can present you with the best possible way to get the door unlocked. Also, at this point, he will be able to tell you if you will need a new lock or new keys.
What causes the key to weaken?
The constant utilization of a key can degrade it over time. This is because most keys are composed of soft metals like brass or nickel silver, which may wear out and become more prone to bending or breaking.
Furthermore, exposure to excessive temperatures or other adverse environmental conditions, such as dampness, can cause the metal to corrode. Finally, keys can become weak owing to unintentional usages, such as using a key as a tool or using too much power to turn a lock. For example, if the key is comprised of soft materials, it is vulnerable to harm from seemingly harmless usage beyond its intended purpose.
Also, if you use your key to open packages or paint jars, the teeth could begin to rust. In certain circumstances, the key may get deformed or otherwise damaged, increasing the likelihood of it breaking off in the lock.
In these cases, anytime your key might get stuck in your lock. We would advise you to try and use keys only if it's intended. Also, make sure the key it's kept in smaller pockets inside the bag, so it can not bounce around too much.
What to do when a part of the key fails to protrude from the lock
Of course, using a broken key extractor to extract a broken key from a lock works best if there is some of the key protruding from the keyhole. But if a key is fully stuck inside the door lock, it is very difficult to take it off yourself.
If you have some experience in using tools and DIY projects, you could try and use flathead screws to fit inside the keyhole and do your best to take the key out. You could try pushing the lock until a portion is extruding from the latch. Ideally, the fragment can be removed using needle nose pliers or a firmly held magnetic tool. The tool and the force can cause another lock break in most cases. Therefore, even if you can remove the key yourself, you might not be able to use the lock as usual. The part of the key from inside can cause harm to the lock if you apply too much force.
In case you have this issue it's better to call a locksmith. you could use an expert locksmith.
What not to do when your key breaks inside a lock
When your key breaks inside a lock, it's important to know what not to do to avoid further damage to the lock. Of course, the best solution would be to call a locksmith and let him handle it.
Well, here is what you should definitely avoid doing when your key breaks inside a lock:
If you don't know what you are doing, don't try to force the key out. Trying to pull the broken key out with pliers or other tools can be risky. This can cause further damage to the lock and can make it harder for a locksmith to remove the key. Also, if you break the lock inside after several attempts, you may require a new lock with a new key.
Don't use super glue, it's not worth it and most likely is not going to work. While it may be tempting to use super glue and remove the broken key, this can cause the lock to become clogged with glue. Obviously, this will make it harder for the locksmith to remove the key and save the lock. That's why, in some cases, the lock may need to be replaced entirely.
There are many different types of locks but one general rule applies: don't insert other keys on the broken end. Of course, by inserting other keys into the lock you can push the broken key further in, making it harder to remove. It may also damage the lock mechanism and require a replacement.
Don't try to fix the lock yourself if you have no experience. The lock is an important point of access to your goods and you have to be sure it's fully functional and secureAttempting to fix the lock yourself can cause further damage to the lock. It's best to leave it to a professional locksmith.
If your key has broken inside a lock, call a reputable locksmith to safely remove the key without causing further damage to the lock.
Never Force a Lock That Won't Budge
You cannot push your locks out of the lock unless you know it. The interior components of a jammed key are most often seized due to an inadequately lubricated seal or dirt. If you want to get a broken key out, you have to be careful with the internal components.
If you find yourself in a situation where a lock won't budge, it's important to remember to never force the key inside. Applying too much pressure or attempting to pick the lock yourself with a foreign object can cause permanent damage to the lock. Of course, this is going to be more difficult to be picked and the fixing will be more costly.
Additionally, forcing a lock may also cause the broken key to become further lodged inside the lock. Instead, it's recommended to try and seek assistance. Our professional locksmith in Battersea has the knowledge, tools, and experience to address the issue fast. Remember, attempting to force a lock is never worth the risk of causing irreversible damage.
What to do if your key breaks?
If your key breaks inside a lock, try to remain calm. First, avoid using excessive force when trying to remove it.
More than that, one of the first things you should do is assess the situation and determine if the broken piece of the key is still visible and accessible. Analyze the situation and think about what can you do next.
If you can see the broken piece and you think you can proceed with extraction, you can attempt to remove it using needle-nose pliers or tweezers.
But if the broken piece is not accessible to you, it's best to call a professional locksmith. This way you will avoid causing further damage to the lock and he might be able to save the old lock for you.
Call Us Now. Battersea Locksmith Is Available