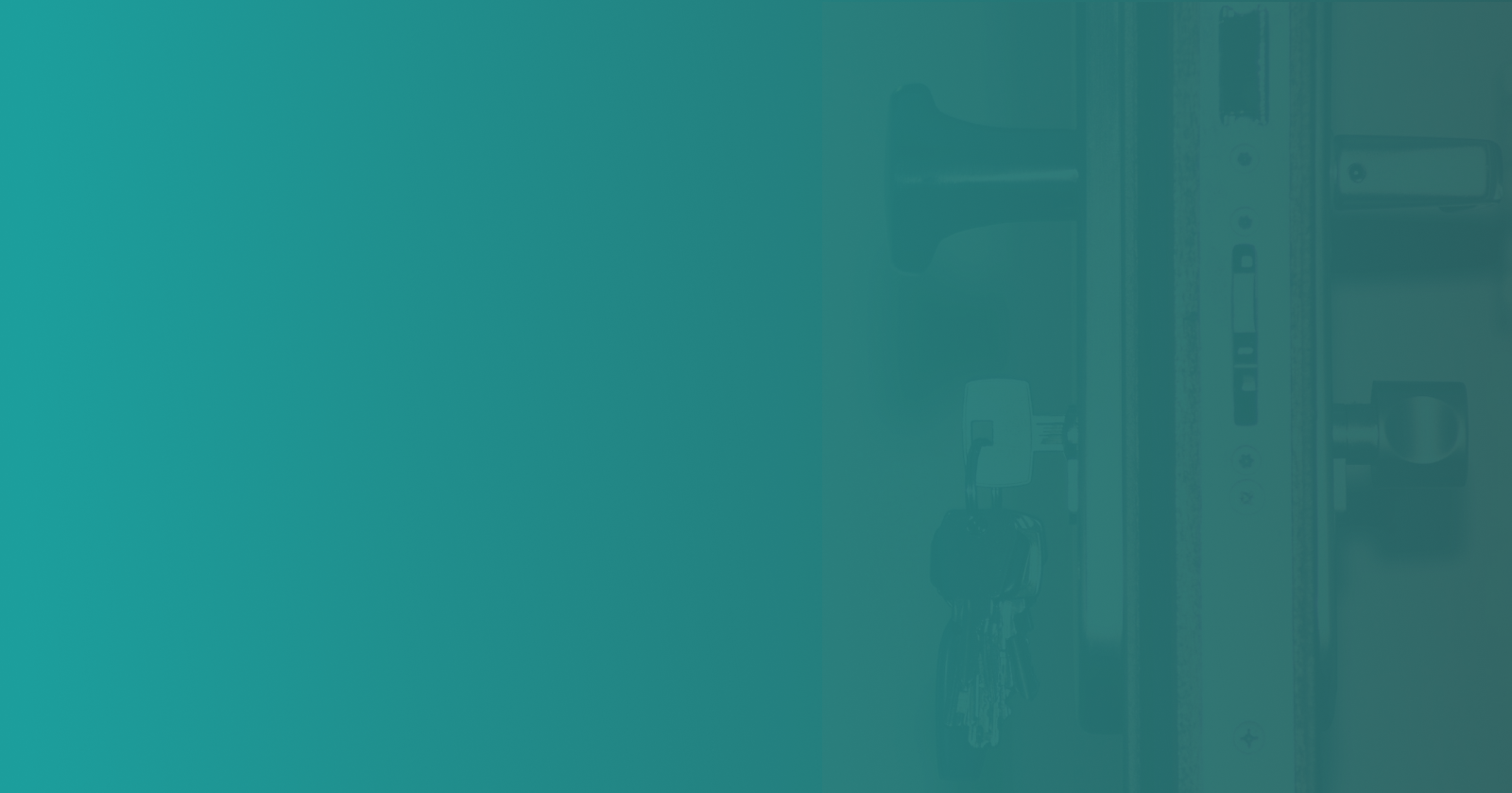 Door Unlock London
Fast Emergency Locksmith Service For Your Door Lock
Are you looking for a fast expert for your door unlock London situation? Our door lock solutions are available when booking 24-hour emergency locksmith services with us. Get fast emergency door opening services at your property. With Battersea Locksmith you can be sure we will have a solution for your locked door.
Call us now and let us handle it with a fast emergency locksmith service: 07440317925
Emergency locksmiths, anytime you need a Fast door unlock London Service
If you are having problems with door unlock and require a fast emergency lockout service, Battersea Locksmith is here to help with professional locksmiths. Our local locksmiths are ready to help in any situation.
Emergency locksmiths are a must if lost keys and need to gain entry. Sometimes, a locked door can get problematic due to wear and tear or forced mechanism. More than that, a door lock can get jammed, or you might lose your spare key or maybe you have found your broken lock.
Get fast emergency services and high-quality lockout service at your location.
Best locksmith Door Unlock London services
Having your key snapped in the lock can be a frustrating and stressful experience. Don't worry – Battersea Locksmith is here to help with your door unlock London request. Why choose us?
We are a fast emergency locksmith company operating across the Battersea area. Our locksmith service is available 24 hours a day, 7 days a week.
We have professional locksmiths available around the clock to come to your location fully equipped. So, our highly skilled and experienced home security locksmiths are equipped with the latest tools and a full range of locks. They can help with lock change or home lockout service anytime.
Battersea Locksmith is fully trained to help with all services, from broken lock solutions, and broken key extraction services to any lockout situation that needs specialised attention. We know that getting locked out of a house can be a real hassle and we are here to help you stay calm and solve it fast. So, in just 30 minutes or less from the time of your call, we will be there and we'll make things happen.
Emergency locksmith services with Battersea Locksmith around the clock



Our fast locksmith in London for your door locks
Our 24-hour emergency locksmith services are the fastest solution when it comes to security services in the area. So, our expert emergency locksmith London is here whether you have an issue with your jammed keys, broken keys, left keys inside your house or lost your keys.
More than that, you can prevent a lockout by calling us right when you feel like your door starts operating stranger than usual, as this might be a sign of a faulty lock. Let us professional locksmiths come and have a look. We can be there in around 30 minutes after your call and call-out charges may apply. Reach out and you will get an approximate locksmith cost and excellent customer service.
All door-opening methods available for your security needs
---
---
If you or a family member are locked outside your house, you can call our team and have a locksmith open your door for you fast. Of course, depending on your existing door lock and your circumstances (such as a rental contract), you can have the door opened fast depending on what you prefer. Get in touch and open the door lock of your house in minutes. Our emergency locksmith services are available for lock picking, drilling and so on. Have your door locks sorted with the best locksmith services available in the area.
24-hour Emergency Locksmith Services
---
---
Whether you require a fast emergency lockout service or other reliable service, our experienced locksmith can offer fast response anywhere around Battersea, London. More than that, our emergency locksmiths are available around the clock anytime you have an urgent need such as lost keys, lost spare keys, need fast burglary repairs, lock fitting or high-security solutions. They will make sure you are fully safe inside your house and that you successfully pass the insurance requirements.
Our locksmiths can come in about 30 minutes after your call or whenever you need them to come: early morning, night or weekends. Have our contact details here and reach out now for 24-hour emergency locksmith requests: 07440-317-925
How to Open a Locked Door When Locked Out of My House
---
---
This is, of course, a tricky question but we have the solution. First of all, the solution depends on many circumstances. For example, you need to know where the lock is placed, what type of lock you have installed on the door, if you lost your keys whether the lock is still functional or is broken, and so on.
Our 24-hour emergency locksmith always tries to make sure he is opening the door lock as fast as possible, without causing any harm to the door. So, if the door lock can be opened without damage to the lock, he will open it simply in minutes. Get in touch and have your door opened fast. We will open the door locks in minutes if it's a simple operation for a basic lock.
More than that, our professional locksmith in London will help you 24 hours a day with any method of opening. So we can do a hard opening as well if that's the case, not only lock picking. As soon as the locksmith gets there and analyzes your lock, we can present you with the best possible way to get the door unlocked. Also, at this point, he will be able to tell you if you will need a new lock or new keys.
London Locksmith services are provided at your home
Regardless if you are a homeowner or a tenant locked outside and renting, our house services are always available 24 hour a day. Get the best Locksmith London services anytime there's a problematic locked door lock. We can help you with your locks anywhere in Greater London but our emergency services are available in Battersea in a short time.
Sometimes we can get to your place in 10 minutes, other times in about half an hour. Therefore, get a 24-hour emergency locksmith service anytime you have issues with your locks or house keys. We are ready to help with wooden door locks, uPVC door locks, front door locks, back door locks or interior door locks. All our locksmiths have locks and keys solutions for all.
Emergency locksmiths are available anytime you need them
Call our professional locksmiths whenever you need locksmith services fast. Our 24-hour emergency locksmiths are prepared to assist you with all the necessary tools and locks at their disposal anytime. So, with us, you can get home lockout service and door lock solutions at your doorstep. Moreover, our local emergency locksmiths offer solutions for all locked door locks and faulty keys.
More than that, by using our local locksmiths you can be sure we will offer the best solutions for your locks. In our case, customer satisfaction is really important and our locksmiths are always ready to provide the best labour service and the best quality locks, day and night.
Emergency door opening services
When it comes to emergency lockout service, our door-opening services are really fast and professional. Therefore, emergency door-opening services are crucial when you have a moment of crisis and stress. We understand that when you are locked out of your home or office you might need fast emergency locksmith services for your door lock. Therefore, we are more than happy to assist you at any hour. Anytime you call Battersea Locksmith, you can be sure you will get:
Fast Response To Your Door Unlock London Requests
Our rapid response times are one of the best things we can offer with our highly-trained locksmiths. Moreover, our emergency locksmith services are working around the clock with the same prompt response.
For sure, we understand that emergencies can happen at any hour. It is not something you can control and schedule. That's why our 24-hour emergency locksmith's team is available around the clock and is ready to offer a high-quality lockout service. So, when you call us for an emergency door opening, you can be sure we will make sure you get the best services. We will arrive promptly and we will restore access to your house in the shortest time possible, by operating the door locks fast. We like to believe that there's no locked door we can't open and we are ready to help you with all types of locks.
Door Unlock London With Skilled Professionals
If you are calling us in a rush, you can rest assured we are well-prepared when it comes to emergency lockout service. Our mobile locksmiths are skilled and well-trained when it comes to door opening. More than that, we are equipped with all the latest tools and techniques to handle a variety of locks and security systems. We will help you gain entry if your house keys are not working anymore or you have simply lost them. Also, whether it's a traditional lock or a high-security system, our experts have the knowledge and experience to get your lock job done right with no damage to your doors. Stay calm and let us handle your locked doors professionally.
Affordable Locksmith Solutions
In this domain is quite hard to offer fixed prices and the jobs vary a lot from one place to another. But, we know emergencies can be stressful when it comes to costs. Therefore, we are always trying to offer options for all budgets. Call us now and you will get a cost-effective solution without compromising on the quality of the locksmith service. Our emergency locksmiths are fully equipped and ready to take care of all your lock needs with a various selection of replacements. Solve your door unlock London with an affordable professional.
Comprehensive Locksmith Services
No matter when you call us, our experienced locksmith team can help you with locked door solutions for any situation. Our emergency door opening services cover a wide range of issues when it comes to both residential homes and commercial properties. So, whether you're locked out of your house and have no key to get in, or you simply want to get rid of a faulty lock by installing a new one, you can be sure we have the solution. Call us right now and we will assist you in regaining access to your locked door quickly and efficiently.
Your Go-To Locksmith For All Your Locked Door Locks And Security Needs
If you require emergency door opening services, don't hesitate to contact Battersea Locksmith for your locked door locks. We are your mobile locksmith fully-equipped, ready to come and take care of all your security needs in the shortest time. With our locksmith, you will get a dependable partner whenever you need help to get secure access to your property. We are specialists when it comes to locked doors and we can help you even if you have no key.
More than that, you can count on us wherever you need help. We have the expertise you need when looking for an expert to help on short notice. So, our dependable team offers the affordable service you want to ensure that you can count on us in times of need. Moreover, our top objectives are your safety and peace of mind. in conclusion, we are your go-to security provider for emergency door-opening services in Battersea and surrounding areas.
Call Battersea Locksmith Right Now For Door Unlock London