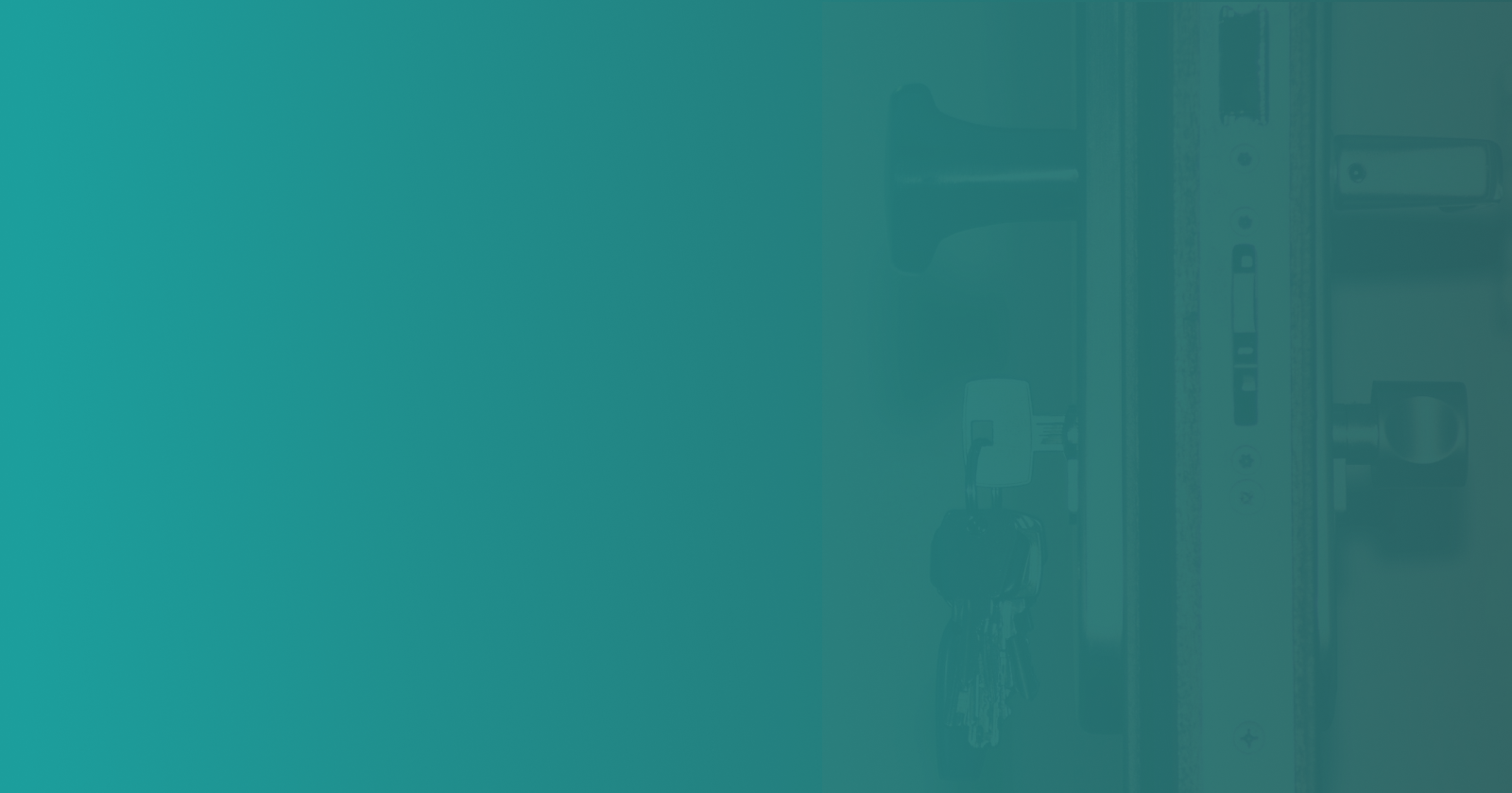 Key Not Turning In Lock
Key Not Turning in Lock? Our fast emergency locksmiths in Battersea have you covered.
Call us now: 07440317925
Call a Locksmith
Are you stuck in front of your door with a key not turning in the lock? Don't panic and call us now! We are available 24 hours in Battersea and the surrounding areas. Moreover, we have experience with all types of lock problems and solutions.
Battersea Locksmith is an emergency locksmith compnay always ready and fully-equipped for unpredictable door lock situations. For example, when key won't turn in the lock we will always be ready to offer the best solutions. Also, our professional locksmith understands the stress that comes with all lock-related issuese. But, no worries. We will treat this urgent door lock problem fast and we will attend it in the shortest time.
With our expertise and prompt service, we are here to help you regain access to your property quickly and efficiently.
About Our Efficient And Fast Emergency Locksmith Services
Whenever you require a fast locksmith service in Battersea or the surrounding areas, it's important to find trustworthy professional service and a locksmith that can provide you with 24-hour assistance. No matter if it's a lock cylinder issue, a locking mechanism blocked or a broken key, if your key won't turn in the lock cylinder you definitely need expert help. Battersea Locksmith will get there in to time.
Reach out now to our company and Battersea Locksmith will get there fast. 24-hour a day and 7 days a week, our locksmith service is available for clients in South West London. We are ready to attend jobs in areas such as Battersea, SW11, Clapham, SW4, SW9, SW12, Balham, SW12, Chelsea, SW3, SW10, Fulham, SW6, Nine Elms, SW8, Pimlico, SW1, Vauxhall, Nine Elms, SW8, and Wandsworth SW18.
In addition to lockout services, Battersea Locksmith also provides lock installation, lock rekeying, lock replacement, 24/7 emergency services, lock changing, and mobile locksmith services to both residential and commercial clients. Reach out to a team of professional, trained, and experienced locksmiths. We are on call 24/7 and we'll offer prompt and effective service.



Causes of a Key Not Turning in the Lock
---
---
A key not turning in the lock can have a number of typical causes. Some of the most common door lock problems are key wear and tear, locks getting misaligned, keyway obstruction, and problems with the internal lock mechanism. All there issues have solutions and our locksmith is ready to take care of your locking mechanism, lock cylinder or broken lock body, depending on your situation. No worries, our locksmiths know exaclty how to take care of yoru door locks and will leave you in a safe house.
1. Key Wear and Tear:
As you might be thinking, keys can become worn out over time because of the frequent use. Therefore, if the key is deformed it can make it challenging to turn in the lock. Also, if you have a poorly cut key but the exact same shape, you can always risk to have yout door lock affected.
In case your key breaks in the lock you will definitely need a locksmith to help with a picking service, door opening or replacement lock and replacement key. It really depends on each door and situation. how the locksmith will handle the entire thing. No worries, we are experts and we know exaclty how to proceeed when the key won't turn in the lock.
2. Misaligned Lock:
If you have noticed something not working with the lock body it can be a misaligned lock or a problem with the locking mechanism. You don't need to have a broken key inside to have issues with your locking mechanis. Sometimes, when your key won't turn it can be a wrong key inserted or maybe just a misaligned lock.
Locks may occasionally fall out of alignment and it is something pretty frequent with uPVC door lock mechanisms. Some of the most common reasons include temperature fluctuations, heavy use, or faulty initial installation. So, if the the key won't turn easily, it can be the lock out of alignment. This issue can appear with some composite door or wooden door locks as well.
3. Keyway Obstruction:
Another possible issue with your lock can be something inside the lock and a locksmith might need to try to extract something from the lock or to simply fix the blunt key tip. It is a pretty rare occurrence but sometimes a foreign object will stop your locking mechanism function properly when the key turns.
For example, debris, dirt, or rust can obstruct or clog the keyway. The keyway is the groove in the lock where the key tip is inserted and it is essential to have it clean and fully working in order to stay secure. In this case, the key may not be able to rotate or enter the keyway completely due to this obstruction. Get a professional locksmith to take care of your internal mechanism and remove dirt and dust that can make your key jam inside.
4. Issues with the internal lock mechanism:
If you notice that your key won't turn as normal, it can be the time to ask a locksmith to come to your place and inspect your door lock. Over time, internal lock parts like springs or pins may deteriorate or get broken. He will know to indetify damaged cylinder, vandalised pins, excess metal or faulty locking points. Anything that can prevent the lock from operating smoothly and make the key becoming stuck. Don't wait until it's too late, sometimes it's an easy fix or you simply need a new cylinder for your lock body. Prevent getting locked out and fix a faulty door locking mechanism.
5. Broken Key Into the Lock:
If you have just found your key broken into the lock, stop locking and unlocking the door as usual. As soo as you realise that something is wrong, for our locksmith it can be an easy fix. For example, it's possible that when you will insert the broken key further into the locking mechanism making it more difficult to retrieve. If this happened and there's enough of the broken key is still visible, you can attempt to proceed further on your won risk.
If you wan to give it a try, you might try putting the tip of a pair of needle-nose pliers in the keyhole to grab the broken key and pull it out. Don't try to force the key out if it won't come out easily because you can ruin the lock cylinder. Most locksmiths in our company will handle this fast and easy. They will know exaclty how to proceed with your cylinder as soon as they get there. Call a locksmith now.
How Our Emergency Locksmiths Can Help
Anytime you call us, we are ready to help you open door lock or deal with your lock problems. When your key won't turn, you have the wrong key stuck inside your lock or have no spare key at all and need a way in, our experts with know how to fix the situation. We can help you with your Yale lock, keyless entry, night latch, broken cylinder or new lock mechanism at any hour.
Here are the steps our emergency locksmiths will take when you call for an emergency locksmith:
1. Quick On-Site Inspection
Normally, we can serve you in about 15 minutes in Battersea, so give us a call and wait for our help. Our knowledgeable locksmiths will show up at your Battersea premises, prepared with all the tools they need to examine the lock and identify the source of the issue. Their knowledge enables them to detect the problem and make an appropriate assessment right away.
2. Lock Repair or Replacement
Our locksmiths will evaluate the situation and offer the best solution if the lock itself is the issue. If the lock can be fixed, they will make the required modifications or part replacements to make it functioning. Moreover, they can advise and install a new, high-quality lock for increased security if the lock is beyond repair. Very few locks have the same measurements and security, therefore all our emergency locksmiths carry a wide range of locks for all situations: wooden door lock problems, uPVC door lock problems, night latch, uPVC door locking mechanism issues, composite door lock, and so on.
3. Lock Cleaning and Silicone Based Lubricant
If that's the case, our locksmiths will rigorously clean and lubricate the lock to ensure smooth functioning. For sure, they will examine the lock and proceed if the keyway is blocked by debris or rust. By doing this, any obstructions are removed and you can use the lock as normal afterwards. In case the locksmith will advice you to repair the lock, he can guarantee the likelihood of future same key and lock related problems is decreased. But if you want to be sure your are fully secured you can try and change the lock. Our locksmiths are always ready to supply and fit a new lock.
4. Expert Security Advice
Whenever you need expert advice, don't hesitate to reach out to Battersea Locksmith. No matter if you are looking for advice for your front door, back door or internal door, we are able to help anytime. Our locksmiths serve as trustworthy counsellors in addition to being expert professionals. To avoid future lock or key issues, they will offer advice on proper lock maintenance and security measures. Also, whenever you want to improve your security level, they can offer security assesments on the entire property. They will advice you on how to secure your property better and protect it from unwanted intruders.
Reach Out To Battersea Locksmith When Your Key Not Turning In Lock
Our emergency locksmiths in Battersea are available to help you if you ever find yourself in the frustrating situation of having a key that won't turn in the lock. With their extensive security knowledge, quick response to emergencies, and a wide selection of services, they will help you fast.
24 hours a day and 7 days a week, Battersea Locksmith will accurately identify the problem, offer a fast solution, and help you regain your access to the building if that's the case.
Contact our emergency locksmith services in Battersea for dependable and skilled assistance. Don't let a tough lock ruin your day and don't risk your future security for a DYI project. Door Locks are a serious part of your house or business and only an expert will handle it professionally. Get in touch now with our emergency expert locksmiths and you won't regret it later.
Call Us Now. Battersea Locksmith Is Available