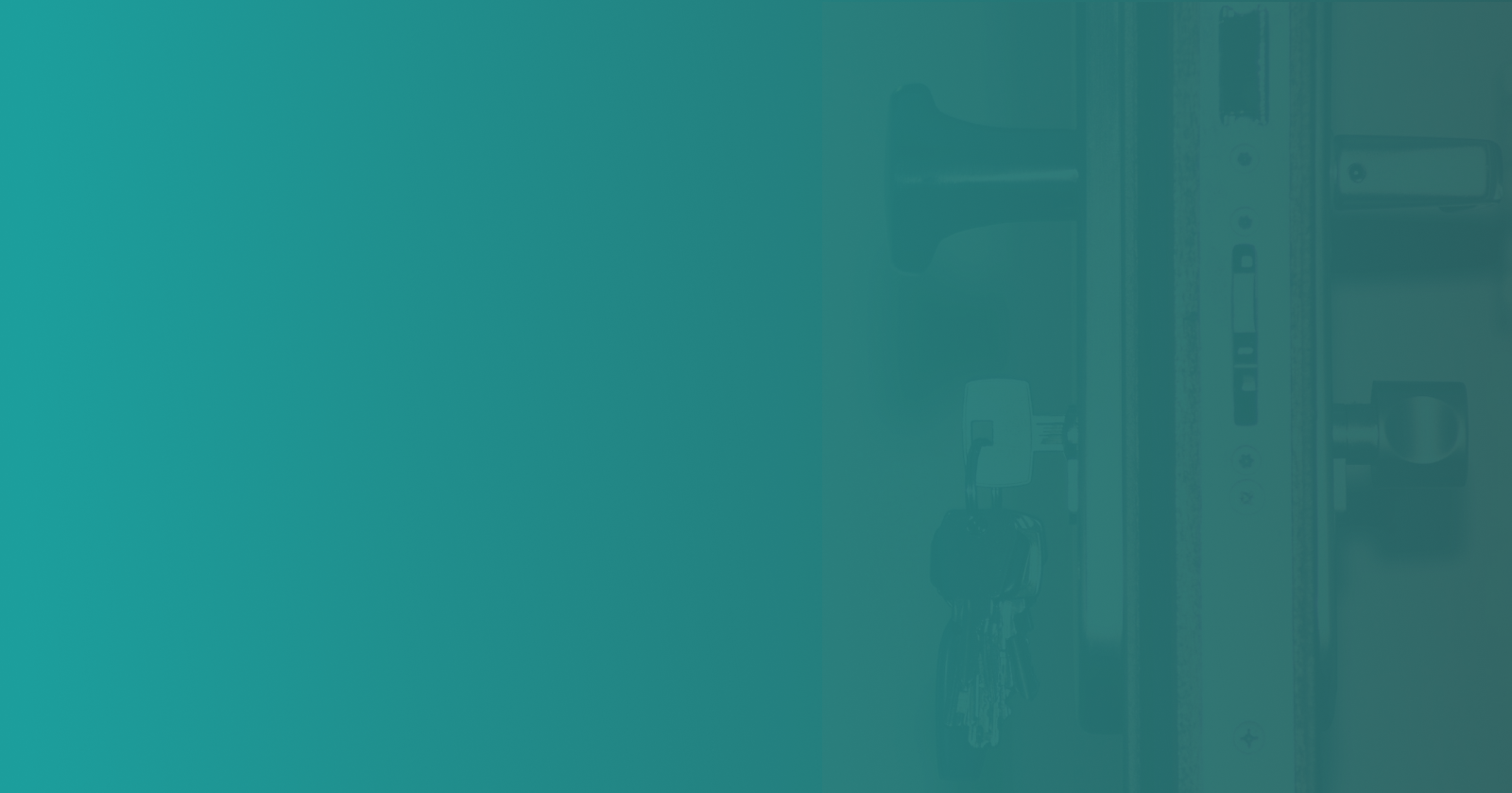 Locksmith Nine Elms
Nine Elms Locksmith Services
Are you in need of a locksmith Nine Elms, London? Battersea Locksmith is working 24 hours in Nine Elms SW8 London.
Reach out to our team available in Nine Elms around the clock: 07440317925
Professional Emergency Locksmith in Nine Elms
Battersea Locksmith is ready to come and help you fast. Our efficient and well-prepared professional team is ready to help with emergency locksmith services.
In Nine Elms and the surrounding areas in Battersea, you can get fast services at your doorstep. Get in touch and we will offer our local emergency locksmith service for any lock issue. Here we can include security problems such as lock repair, British Standard lock change, door opening, replacement of uPVC door locks, commercial locksmith, master locksmith, and more. Our 24-hour locksmiths can assist you with securing your location in around 30 minutes.
Fast Locksmith Lock Solutions in one visit
You won't have to wait for a second appointment to sort out the security of your property because we can finish the task in just one quick visit. Additionally, we offer all types of locks around-the-clock. We have a variety of locks in stock, including mortice locks and cylinder locks.
Battersea Locksmith offers fast solutions in London Nine Elms, SW8



How does it work when calling a Locksmith in Nine Elms
---
---
Call us for fast Locksmiths in Nine Elms SW8
We have a professional team of locksmiths available locally. Our Nine Elms locksmith team is always on call for the local area. Please call us as soon as there's an emergency. Choose to email us only if it's not an emergency as the answers can be delayed.
So, whenever you need an emergency locksmith in Nine Elms, SW8, we'll be there for you right away. Day or night, our Nine Elms locksmith will come to your door as soon as you contact us. Reach out now for a prompt response.
The minimum waiting time in the Battersea and Nine Elms areas
With us, you can be sure you will have a minimum waiting time. No worries, our locksmiths will be on their way as soon as you make a request for an emergency locksmith service. Normally, you will have an emergency locksmith expert with you within 15 – 30 minutes after your call.
We have a solution for all door locks
You can be sure you are making the right choice by calling us for fast emergency locksmith services. There's no door lock we can't open and replace if that's the case. Due to our extensive knowledge and many years of experience in SW8 London, we will always find a solution for your doors and locks! Get a reliable locksmith for your property right now. Whether you are locked outside or inside your home, just relax knowing that everything will be resolved as quickly as possible. Call our company Battersea Locksmith for fast job solutions right away.
Fast payments and maximum security
Secure your property fast and have a wide range of options when it comes to locks. Our 24-hour locksmiths in Nine Elms are well-prepared and ready to handle any task really fast.
The same applies to our service payments. With us, you can be sure the entire payment process is smooth and easy. Therefore, when the job is finished, our London locksmith will handle all types of payments right away. Our emergency locksmith in SW8 accepts payments by cash, bank transfer, web link, or mobile card reader.
24-hour Nine Elms Locksmith Services
---
---
Battersea Locksmith offers services around the clock. Get 24-hour Nine Elms Locksmith solutions with our local locksmiths. We are ready to help at short notice with your locks and keys in SW8.
Fast Local Response in 30 Minutes
Are you locked out and need emergency assistance? All of our customers will receive the best emergency service from our dependable locksmiths within 30 minutes. We will help you get access to and unlock the doors or windows of residential and commercial buildings in Nine Elms and South West London. With the assistance of our trained security personnel, you can be sure you will get a fast local response in 30 minutes.
Battersea Locksmiths offer emergency after-burglary property repairs, locksmith repairs, British Standard door lock replacement, high-security locks and keys solutions, door entry access, window locks replacement, and security enhancements.
Also, we will provide all sorts of locks immediately in Nine Elms. So don't worry; we place a high focus on your security.
Booking a locksmith in Nine Elms
Our emergency London locksmiths can offer a comprehensive range of locksmith services for your doors and locks. We are a nearby locksmith business with an answer for every door lock. Day and night, our locksmiths will provide basic or high-security lock changes for your properties. More than that, we will offer fast door-opening services around the clock. Call us now.
Local locksmiths with trusted & reliable suppliers
If you are worried about the quality of the materials used, with us you can be sure you will get only high-quality locks and top-notch labour. Therefore, our London Locksmiths will always get their locks and hardware from reputable vendors and manufacturers including Yale, Era, Banham, Union, and others.
Guarantee on Work and Locks
Because we are using only good-quality original locks, we are not afraid to guarantee our completed jobs. So, when you call us, we promise that each of our skilled locksmiths will arrive with a complete stock of British Standards-compliant security locks, including mortice locks, deadlocks, night latches, and Euro Cylinders 3 and 5. Please be informed that each door lock may have 2 to 5 new keys included, depending on the size and manufacturer of the lock.
Additionally, if you need assistance with your home's locks, day or night, our Nine Elms locksmith will determine the best strategy to secure your property. At all times, our priority is serving our customers. Make an immediate call to your London locksmith and our Nine Elms locksmith services in SW8 will be available to you.
SW8 emergency locksmiths: we will arrive in 20–30 minutes
Any residence in SW8 can be reached by our Nine Elms locksmiths team within 30 minutes of your initial call. In most cases, we can swiftly cover Nine Elms and Battersea area. If you need help with your residential or commercial property, we are ready to offer a wide range of security services in SW8.
Therefore, the emergency locksmith crew will get there as quickly as they can. In cases where traffic is not heavy, we can provide door service in 15 minutes.
Many Years of Experience in SW London
Of course, whenever you need a service for your house, it's better to ask for recommendations or reviews before reaching out to a company. Luckily, our locksmiths near you are experienced and have years of experience in the field. We are always available to you.
Phone us now and our skilled local locksmith experts in SW8 will be on their way. Get prompt responses to your inquiry. If it's not an emergency you can email us and we will respond as soon as possible. Nevertheless, if you require really quick assistance, call us right away.
Get in touch for assistance in South West London, including Nine Elms SW8 and other nearby locations
We are professional locksmiths in SW8, and we can unlock any type of door lock as well as do lock replacements and burglary repair work. For all tastes and price ranges, our mobile locksmith in Nine Elms supplies a wide selection of lock alternatives.
Therefore, dial whenever you require urgent entrance into your home or place of business after being locked out. Even after regular office hours, our neighbourhood locksmith in Nine Elms, SW8, will come up with a solution. Get the faster locksmith Nine Elms at your location. Our locksmith service won't let you down when it comes to door locks in Nine Elms and surrounding areas.
Nine Elms Locksmith, Best Local service with Fast Response 24 hours
Whenever you need fast services in the SW London area, reach out to our locksmith in Nine Elms SW8.
Your doors and locks will be in good hands with our local expert Locksmith Nine Elms. Our team is ready to take care of your door locks and will secure your property professionally. No matter if we are talking about a lock cylinder, mortice lock, window lock uPVC door lock or an after-burglary situation that needs fixing, we are ready to handle it.
Call our fast locksmiths right away. We answer calls in Nine Elms SW8 and the Battersea area 24 hours a day and 7 days a week. Have your doors and keys sorted with our fast emergency locksmith services in South London. We can respond to all residential and commercial customers in SW London.
Call Battersea Locksmith Now