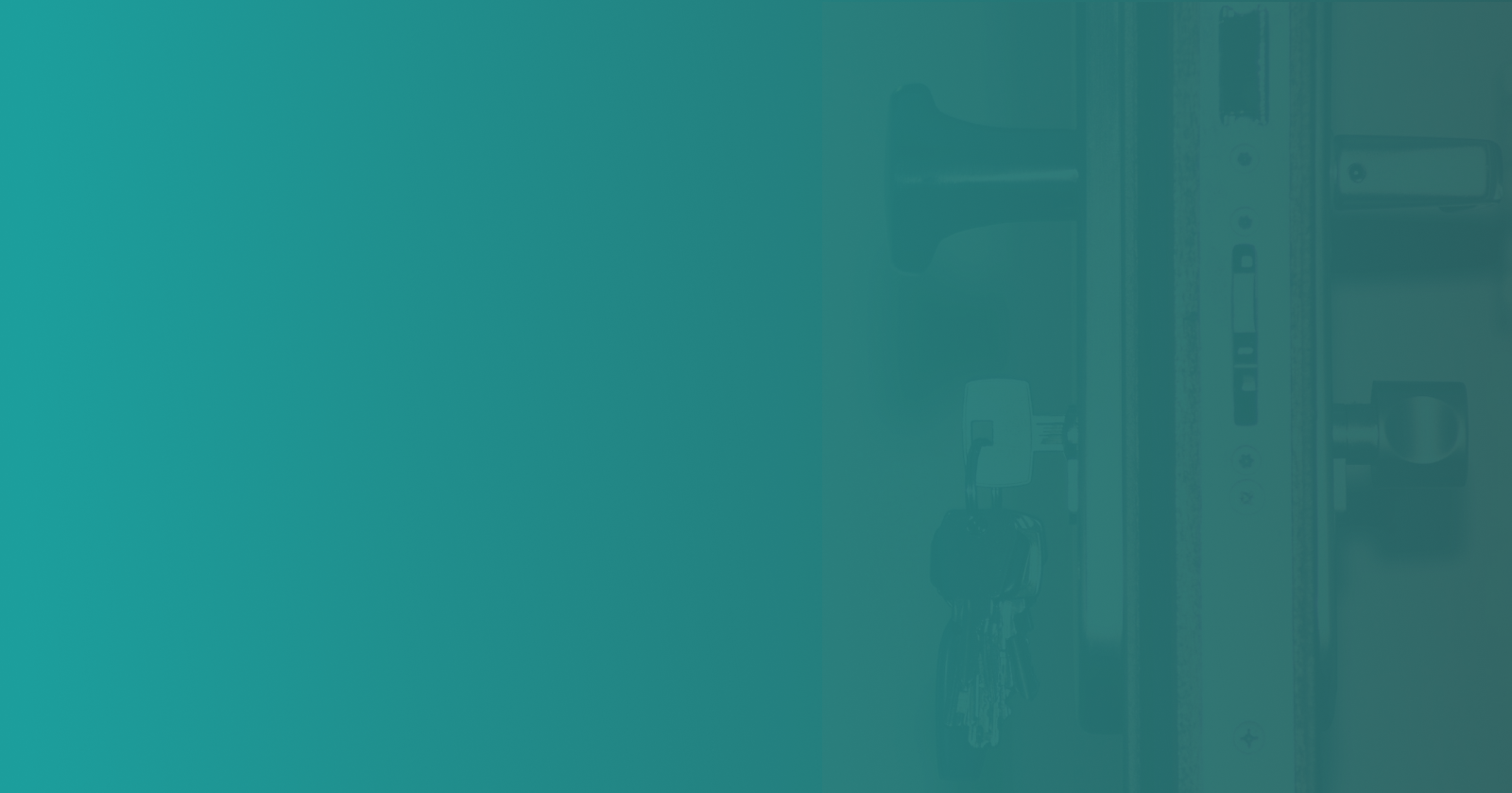 Battersea Locksmith
24-Hour Emergency Service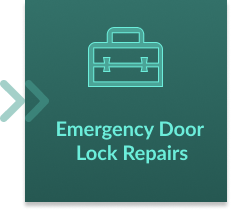 We are a Locksmith company that is local and based near Battersea
Park, London. Our emergency locksmith services cover the entire South West London fast.

If there's a locksmith emergency, we are here to help. Give us a call and we will be at your location to solve your issue in 30 minutes. Get the best locksmith services in Battersea!

Our emergency locksmiths
will sort out any door lock issue at any hour. They are well trained and have all locks available 24 hours a day, 7 days a week.
Our 24hr Locksmith and Security Expert is available to come to your house and help you unlock your door lock or change the faulty lock. Get in touch day and night: 07440317925
Popular Services with Battersea Locksmith
Door Unlocking Service
24 hours a day, 7 days a week, we will help you get inside your house or business.
Lock Change Service
Get your door locks changed fast with our professional locksmith in Battersea and South West London.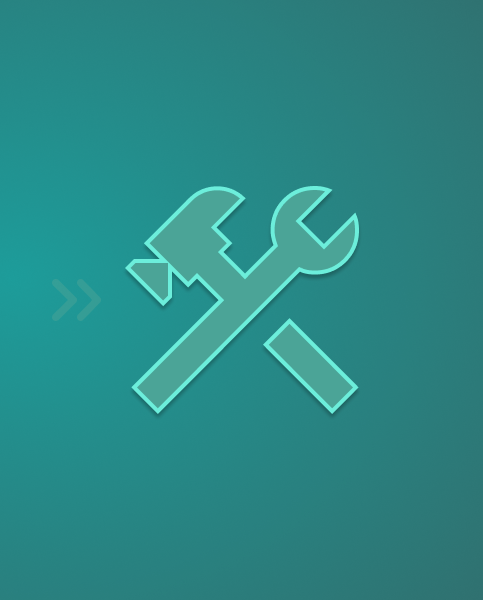 New Lock Installation
Upgrade your security by installing a new lock on your front door.
We'll help you be safe around the clock
Whenever you require a 24-hour emergency locksmith service, our Battersea locksmiths are here to help you. So, Battersea Locksmith comes to your location fast, anytime.
We aim to be at your address within 30 minutes of your call. Our local emergency locksmiths are working 24 hours and are ready to help with all requests. Get the best local locksmiths in Battersea and surrounding areas.
"The best part is that Locksmith Battersea SW11 / SW8 comes with hundreds of security locks you can choose from. More than that, they work 24 hours, which is quite reassuring. The best option when looking for 24-hour locksmith services in the local area and fast lockout solution."
Wade Warren
Why Choose Battersea Locksmith
Passionate
We are passionate about the security industry and we are ready to come to help you with the best solutions.

Professional
Our locksmiths are ready to start working straight away. They are well-trained and fully equipped for any locksmith job.
Support
We offer 24-hour support to all our clients. Late nights or early mornings are not a problem anymore with our locksmiths.
Your Emergency Battersea Locksmith Is Available 24 Hour
When looking to find a fast solution for your door lock, reach out and we will make it happen. For example, we will help hast with a door unlock London. We need just a few minutes and a single visit to solve your security issues.
Day and night, we are available to attend your location fast in South West London and the Battersea area. Call us now, you won't find a better door lock expert nearby. We are based at Battersea Power Station but we can cover a 5-mile radius in about half an hour of your emergency request.
Get professional locksmiths in Battersea now!