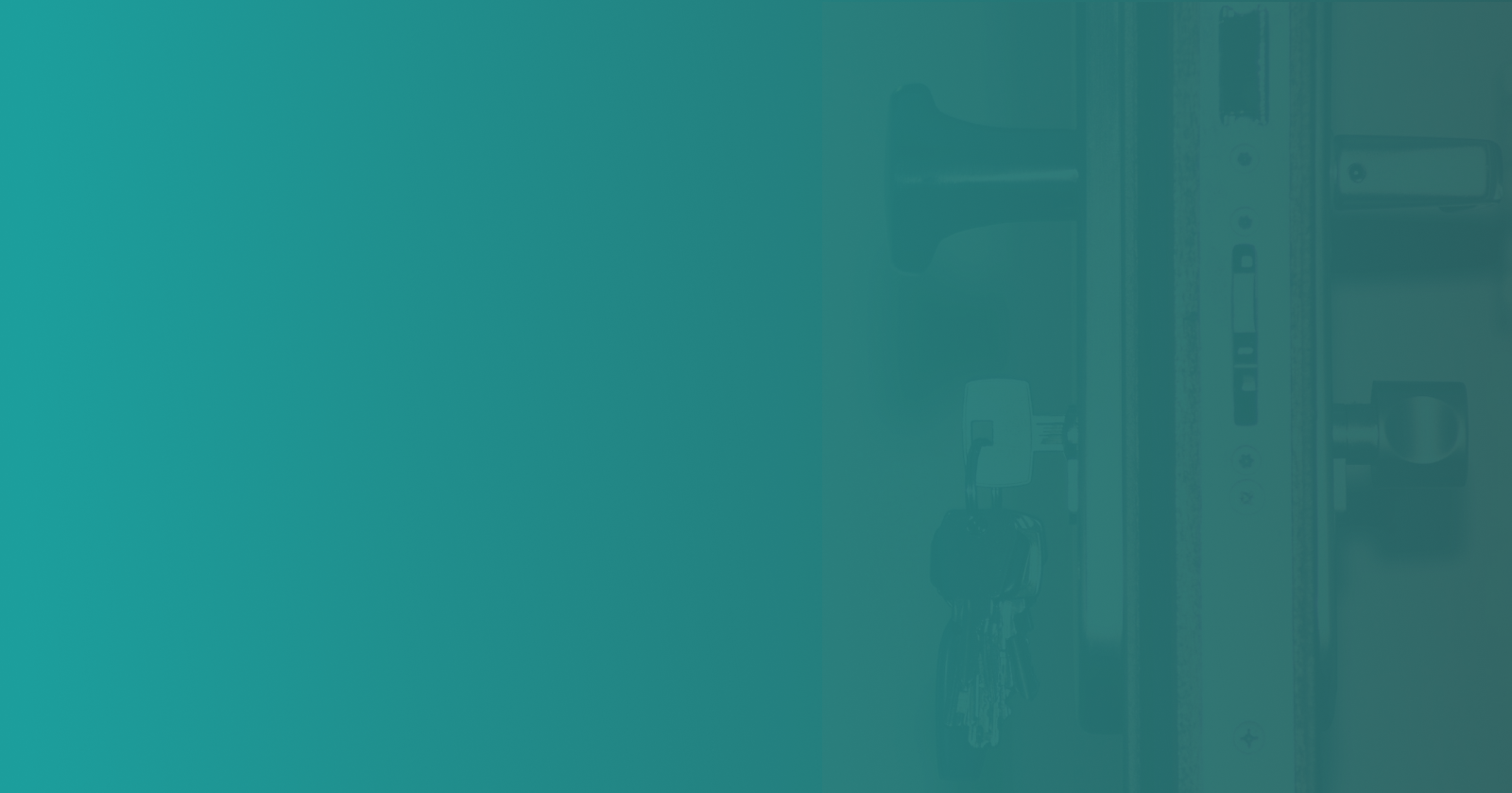 Locksmith SW8: Your Trusted Locksmith in South West London
Battersea Locksmith SW8
Looking for Locksmith SW8 available 24 hours? Get in touch with Battersea Locksmith now.
We are always available: 07440317925
Don't hesitate to call anytime!
Professional London Locksmiths
We understand that losing your keys or getting locked out of your home can be a stressful experience. Also, we know you can't choose the time when you find yourself locked out of your house. It's even worse if you don't have a reliable locksmith to help you out. That's why it's important to have a trusted locksmith that you can call anytime in times of emergency.
In South West London, our Locksmith SW8 is the go-to locksmith service for many Battersea residents. We are the best choice when looking for a Locksmith SW8 for all your locksmith needs. Our experienced locksmiths are ready to help 24 hours a day, 7 days a week.
Fast Locksmith South West Locksmith with Security Solutions in one visit
Anytime you are looking for help in South West London, our South West London locksmiths will be ready to respond to your urgent request.
With us, you can be sure you get the best help, with emergency locksmith services at your doorstep in the shortest time. Also, with us, you won't have to wait for a second appointment. We are doing our best to provide fast services on the first visit. Our punctual professional locksmith will make your problem a priority and will try to sort out the security of your property on the spot. No worries, all our locksmiths will have a variety of locks in their trunks, including night latches, mortice locks and cylinder locks. Get a DBS-checked security expert for your doors and windows.
Battersea Locksmith offers 24-hour fast solutions in South West London



How Does It Work When Calling Our Locksmith Company?
---
---
Call us now for fast Locksmith services in South West London
Our qualified locksmiths are ready to help with fast solutions and professional locksmith work anytime in the South West London areas covered around the clock. So, anytime you need an emergency home security expert, we are ready to help. More than that, we have a professional team of locksmiths available anytime for your front door, back door, patio door and so on. Reach out for replacement locks (including five lever mortice deadlocks and other rare locks), lockout solutions, uPVC doors lock solutions, repairs and so on.
So, anytime you are in trouble, please call us and we'll be there. Fully equipped and with the latest tools available, we will be at your location as soon as there's an emergency. Whether we are talking about commercial or residential locksmith service in South London, our London experts will be fast and prepared to offer advice and service in South West. Reach out now for a prompt response with our team covering South West London.
Service for residential and commercial properties in 30 minutes
When reaching out to our trusted locksmith service, we are ready to help whether you are part of the residential or commercial clients. With Battersea Locksmith, you can be sure you will have a minimum waiting time after giving us a call in regard to your emergency. Our team in South West London offers fast service with expert emergency locksmiths. No worries, right after you get the confirmation, our locksmiths will be on their way to you. One of our emergency locksmiths will be with you for a locksmith service within 15 – 30 minutes of your call. For us, customer satisfaction is a priority and we will make sure our London locksmiths will do the best job whilst on site.
Solutions for all door locks with our experienced locksmiths
By contacting our London Locksmiths for quick emergency locksmith services, you can be confident that you are making the best decision for your safety and door lock. Call us right away when you are in need of a fast experienced locksmith in South West London. Also, when it comes to lock installations, British Standard locks changed, lock repairs and security advice, we are ready to assist you.
Get the best solution for your locked doors and locks and secure your property by using our locksmiths. Our in-depth expertise and years of experience with customers in London make us one of your best options when it comes to emergency locksmith service solutions.
Reach out now and find the best locksmith for your home straight away. Just unwind knowing that everything will be taken care of. Lock change, lock installation or lockout solutions, all are available with our South West London locksmiths. For quick security solutions, contact us at Battersea Locksmith, right now. Our South West London locksmith will be on his way right after we speak.
Easy payments on the spot and great security solutions
Call our South West London locksmiths and you will get fast solutions with your locks and with the payment process as well. After you choose from our large variety of locks, you can also choose your payment method. So, when you are calling us everything is your choice.
It was important for us to make it easier for you when it comes to the payment system and we are now fully equipped and ready to accept most forms of fast payments. Our South West London locksmiths are available around the clock and will complete any job quickly. In conclusion, our London locksmith will therefore immediately handle all forms of payment once the job is complete. Payment methods accepted by our South West London locksmith include cash, bank transfer, website link, and mobile card reader. Get a fast locksmith in South West anytime you need it.
Reasons to choose our reliable South West London locksmiths
We are available 24 hours: Our expert locksmiths are available whenever you need them, around the clock, every day of the year. Anytime there's an emergency, you can count on our London locksmith to help you with any urgent locksmith needs.
30-minute response time: Our South West London locksmiths work really hard to attend to any emergency calls within 30 minutes. Additionally, they will supply and install new locks as needed on the spot, with no appointment needed. Therefore, with our London locksmith, you will receive the best services in Battersea and the nearby areas.
Overall a Good Locksmith Service: Day and night, we take great pride in delivering excellent work for all our customers. Our emergency locksmiths always have the best equipment available for all jobs. For prompt assistance at your home, get in touch with our reliable South West London locksmiths.
Experienced Locksmiths 24h: No matter what time of day it is, all of our locksmiths are always offering great service. Moreover, our locksmiths have significant training and experience. Count on us with our Battersea Locksmith experts for fast high-quality services. Our locksmith in South West London area is ready to offer great services and advice, day and night.
Fair Competitive Prices: We offer fair prices for all of our locksmith services and security locks. We try to give upfront quotes and approximates, with no hidden costs. Therefore, whenever you call us you will have the best locksmith pricing in the South West London area. Call Battersea Locksmith right away for a cost-effective locksmith in London.
Call Us Now. Battersea Locksmith Is Available
Try To Choose A Local Service First
When looking for a locksmith near you in SW8, it's essential to choose a local professional service that can cater to all your specific needs. If you are looking for a specialist in your local area that offers a fast response in South West London, Battersea Locksmith is the answer to your needs.
Whether it's an emergency locksmith service or a nonemergency security task, we can help with burglary repairs, window repair, uPVC door lock solution, extract keys, lock change services, or general locksmith services on the spot. Our service is great for residential properties or local businesses that need to gain access inside the house or local shop.
Therefore, we would advise you to conduct proper research when looking for a reputable locksmith in SW8. We can definitely provide you with all the security solutions you require. Don't compromise on the quality of your security service on your property – choose a trusted locksmith in SW8 to ensure peace of mind and safeguard your valuables. Our security experts are ready to come to you in South Lambeth and nearby areas about 30 minutes after your initial call.
Wide Range of Services
Our Locksmith SW8 team offers a wide range of services to cater to all your locksmith needs on the spot anywhere in South Lambeth London or nearby areas. So, whether you need a new lock with a new set of keys, a lock repair or replacement, or an emergency lockout service, Locksmith SW8 has got you covered. Unfortunately, we can't offer key-cutting services but we can help with anything related to locks. Get in touch with our customer care line and we will let you know if we can handle your services.
We have a team of highly skilled and experienced locksmiths who are fully equipped with the latest tools and all locks available in their vans. Our London experts are ready to proceed with the latest techniques to handle any type of security or lock-related issue. Moreover, our door lock services are available 24/7, so you can rest assured we'll be there to help you whenever you need.
Lock Open, Lock Repair for Door Locks or Window Locks
Our Locksmith SW8 offers high-quality locksmith services at affordable prices. We can not offer key duplication services but we can offer front door solutions such as the following services: 24-hour Lock Open, Lock Repair for Door Locks, or Window Locks. Moreover, we have uPVC specialists available for all your door-locked issues or key problems.
We understand that normally locksmith services can get expensive, which is why we strive to provide our customers with the best possible prices without compromising on quality.
More than that, we offer transparent pricing, which means that you'll know exactly how much you'll be paying before any work is done. We won't start working if you don't agree with the charge and there are no hidden fees or charges on the bill at the end. With Battersea Locksmith you can trust you're getting a fair deal and great quality work.
Excellent Customer Service
At Battersea Locksmith SW8, customer satisfaction and good quality work is our top priority. More than that, our locksmiths believe that all customers deserve the best possible service, which is why they go above and beyond to ensure that everyone is happy with the work done.
Our friendly and professional team is always ready to help you with any questions or concerns you may have. Also, we provide 24-hour fast and efficient services, so you won't have to wait too long for our locksmith to get to you.
Call Us Now. Battersea Locksmith Is Available