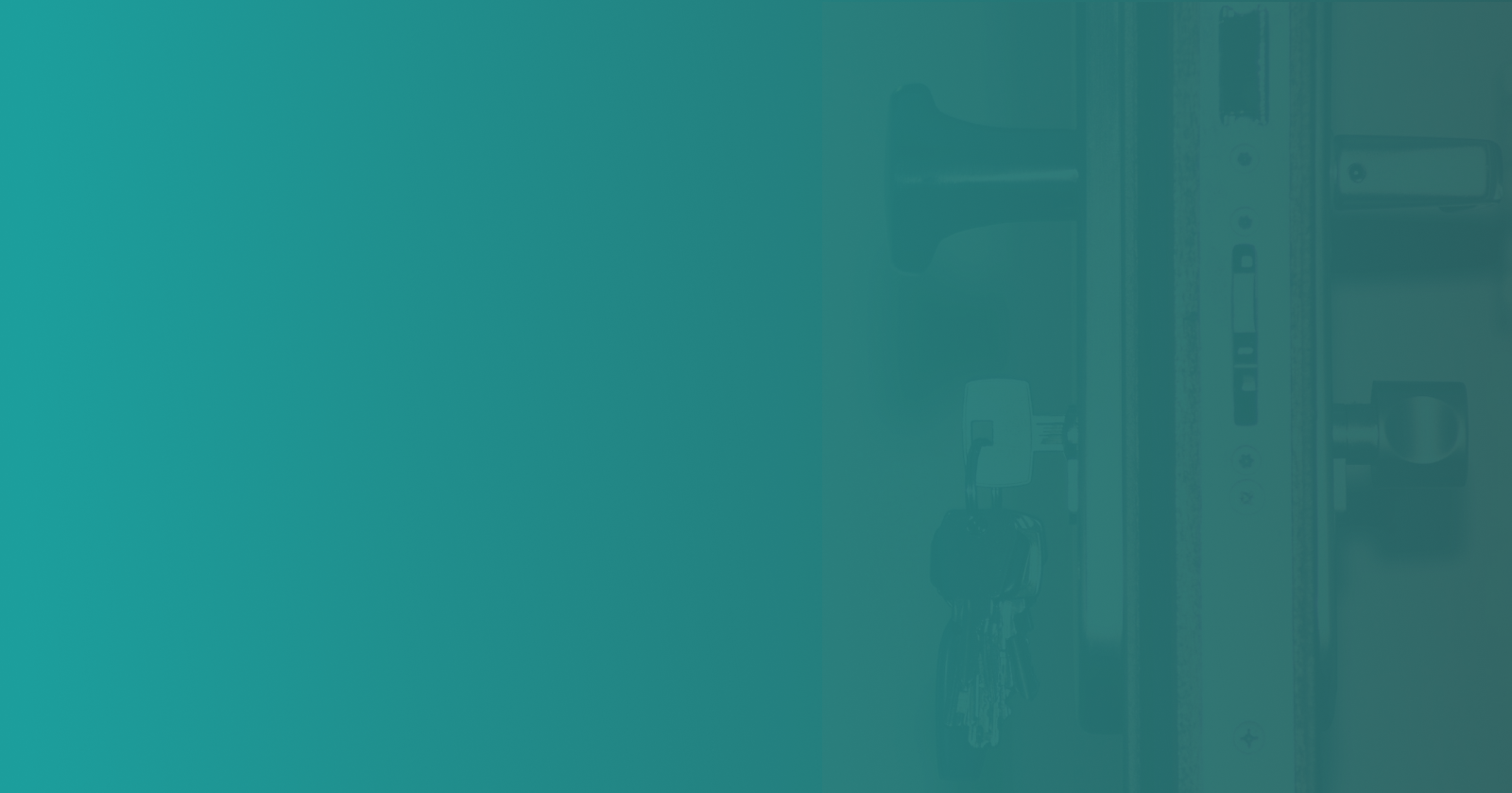 Emergency locksmiths in Battersea
Are you looking for fully-equipped emergency locksmiths to come to your location as soon as possible?
We can help you solve professionally your security issues with your door lock on the first visit.
No appointment is needed – just call us and a local locksmith will come to your house in about 30 minutes. We can cover SW8 – Battersea and the surrounding areas in South West London.
24 hours a day and 7 days a week, our local locksmith will help you with fast and professional locksmith services. Get in touch and call a skilled emergency locksmith at your location anytime – day and night.
Fast Locksmith South West Locksmith with Security Solutions in one visit
Anytime you are looking for help in South West London, our South West London locksmiths will be ready to respond to your urgent request.
With us, you can be sure you get the best help, with emergency locksmith services at your doorstep in the shortest time. Also, with us, you won't have to wait for a second appointment. We are doing our best to provide fast services on the first visit. Our punctual professional locksmith will make your problem a priority and will try to sort out the security of your property on the spot. No worries, all our locksmiths will have a variety of locks in their trunks, including night latches, mortice locks and cylinder locks. Get a DBS-checked security expert for your doors and windows.
Battersea Locksmith offers 24-hour fast solutions in South West London



How Does It Work When Calling Our Locksmith Company?
---
---
Call us now for fast Locksmith services in South West London
Our qualified locksmiths are ready to help with fast solutions and professional locksmith work anytime in the South West London areas covered around the clock. So, anytime you need an emergency home security expert, we are ready to help. More than that, we have a professional team of locksmiths available anytime for your front door, back door, patio door and so on. Reach out for replacement locks (including five lever mortice deadlocks and other rare locks), lockout solutions, uPVC doors lock solutions, repairs and so on.
So, anytime you are in trouble, please call us and we'll be there. Fully equipped and with the latest tools available, we will be at your location as soon as there's an emergency. Whether we are talking about commercial or residential locksmith service in South London, our London experts will be fast and prepared to offer advice and service in South West. Reach out now for a prompt response with our team covering South West London.
Service for residential and commercial properties in 30 minutes
When reaching out to our trusted locksmith service, we are ready to help whether you are part of the residential or commercial clients. With Battersea Locksmith, you can be sure you will have a minimum waiting time after giving us a call in regard to your emergency. Our team in South West London offers fast service with expert emergency locksmiths. No worries, right after you get the confirmation, our locksmiths will be on their way to you. One of our emergency locksmiths will be with you for a locksmith service within 15 – 30 minutes of your call. For us, customer satisfaction is a priority and we will make sure our London locksmiths will do the best job whilst on site.
Solutions for all door locks with our experienced locksmiths
By contacting our London Locksmiths for quick emergency locksmith services, you can be confident that you are making the best decision for your safety and door lock. Call us right away when you are in need of a fast experienced locksmith in South West London. Also, when it comes to lock installations, British Standard locks changed, lock repairs and security advice, we are ready to assist you.
Get the best solution for your locked doors and locks and secure your property by using our locksmiths. Our in-depth expertise and years of experience with customers in London make us one of your best options when it comes to emergency locksmith service solutions.
Reach out now and find the best locksmith for your home straight away. Just unwind knowing that everything will be taken care of. Lock change, lock installation or lockout solutions, all are available with our South West London locksmiths. For quick security solutions, contact us at Battersea Locksmith, right now. Our South West London locksmith will be on his way right after we speak.
Easy payments on the spot and great security solutions
Call our South West London locksmiths and you will get fast solutions with your locks and with the payment process as well. After you choose from our large variety of locks, you can also choose your payment method. So, when you are calling us everything is your choice.
It was important for us to make it easier for you when it comes to the payment system and we are now fully equipped and ready to accept most forms of fast payments. Our South West London locksmiths are available around the clock and will complete any job quickly. In conclusion, our London locksmith will therefore immediately handle all forms of payment once the job is complete. Payment methods accepted by our South West London locksmith include cash, bank transfer, website link, and mobile card reader. Get a fast locksmith in South West anytime you need it.
Reasons to choose our reliable South West London locksmiths
We are available 24 hours: Our expert locksmiths are available whenever you need them, around the clock, every day of the year. Anytime there's an emergency, you can count on our London locksmith to help you with any urgent locksmith needs.
30-minute response time: Our South West London locksmiths work really hard to attend to any emergency calls within 30 minutes. Additionally, they will supply and install new locks as needed on the spot, with no appointment needed. Therefore, with our London locksmith, you will receive the best services in Battersea and the nearby areas.
Overall a Good Locksmith Service: Day and night, we take great pride in delivering excellent work for all our customers. Our emergency locksmiths always have the best equipment available for all jobs. For prompt assistance at your home, get in touch with our reliable South West London locksmiths.
Experienced Locksmiths 24h: No matter what time of day it is, all of our locksmiths are always offering great service. Moreover, our locksmiths have significant training and experience. Count on us with our Battersea Locksmith experts for fast high-quality services. Our locksmith in South West London area is ready to offer great services and advice, day and night.
Fair Competitive Prices: We offer fair prices for all of our locksmith services and security locks. We try to give upfront quotes and approximates, with no hidden costs. Therefore, whenever you call us you will have the best locksmith pricing in the South West London area. Call Battersea Locksmith right away for a cost-effective locksmith in London.
Call Us Now. Battersea Locksmith Is Available
What causes the key to weaken?
The constant utilization of a key can degrade it over time. This is because most keys are composed of soft metals like brass or nickel silver, which may wear out and become more prone to bending or breaking.
Furthermore, exposure to excessive temperatures or other adverse environmental conditions, such as dampness, can cause the metal to corrode. Finally, keys can become weak owing to unintentional usages, such as using a key as a tool or using too much power to turn a lock. For example, if the key is comprised of soft materials, it is vulnerable to harm from seemingly harmless usage beyond its intended purpose.
Also, if you use your key to open packages or paint jars, the teeth could begin to rust. In certain circumstances, the key may get deformed or otherwise damaged, increasing the likelihood of it breaking off in the lock.
In these cases, anytime your key might get stuck in your lock. We would advise you to try and use keys only if it's intended. Also, make sure the key it's kept in smaller pockets inside the bag, so it can not bounce around too much.
What to do when a part of the key fails to protrude from the lock
Of course, using a broken key extractor to extract a broken key from a lock works best if there is some of the key protruding from the keyhole. But if a key is fully stuck inside the door lock, it is very difficult to take it off yourself.
If you have some experience in using tools and DIY projects, you could try and use flathead screws to fit inside the keyhole and do your best to take the key out. You could try pushing the lock until a portion is extruding from the latch. Ideally, the fragment can be removed using needle nose pliers or a firmly held magnetic tool. The tool and the force can cause another lock break in most cases. Therefore, even if you can remove the key yourself, you might not be able to use the lock as usual. The part of the key from inside can cause harm to the lock if you apply too much force.
In case you have this issue it's better to call a locksmith. you could use an expert locksmith.
What not to do when your key breaks inside a lock
When your key breaks inside a lock, it's important to know what not to do to avoid further damage to the lock. Of course, the best solution would be to call a locksmith and let him handle it.
Well, here is what you should definitely avoid doing when your key breaks inside a lock:
If you don't know what you are doing, don't try to force the key out. Trying to pull the broken key out with pliers or other tools can be risky. This can cause further damage to the lock and can make it harder for a locksmith to remove the key. Also, if you break the lock inside after several attempts, you may require a new lock with a new key.
Don't use super glue, it's not worth it and most likely is not going to work. While it may be tempting to use super glue and remove the broken key, this can cause the lock to become clogged with glue. Obviously, this will make it harder for the locksmith to remove the key and save the lock. That's why, in some cases, the lock may need to be replaced entirely.
There are many different types of locks but one general rule applies: don't insert other keys on the broken end. Of course, by inserting other keys into the lock you can push the broken key further in, making it harder to remove. It may also damage the lock mechanism and require a replacement.
Don't try to fix the lock yourself if you have no experience. The lock is an important point of access to your goods and you have to be sure it's fully functional and secureAttempting to fix the lock yourself can cause further damage to the lock. It's best to leave it to a professional locksmith.
If your key has broken inside a lock, call a reputable locksmith to safely remove the key without causing further damage to the lock.
Call Us Now. Battersea Locksmith Is Available